| | |
| --- | --- |
| Posted on November 2, 2019 at 2:10 AM | |

 Come in out of the cold. These words reverberated in my head. It's the coldest October ever and there are many homeless people on the streets! The shelters are full, still churches reach out to invite people into the warm. Police drive buses around finding homeless. How miserable many must be! A mother and baby were found almost frozen to death, but God led His people to discover them and they survived. Children shivered, men crunched themselves into corners out of the wind, and this is the physical condition. So weary.
                        t

In the spirit, many are in a similar condition. Shivering with fear of unknown futures, darkness surrounds as evil stalks the minds. Abuse looms over them and remembered pain covers the light. Can anything sweep away the stench of betrayal?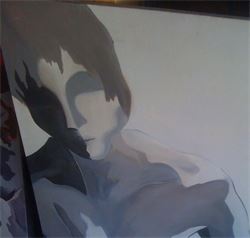 Where is the one who can save them? Can hope survive this chaos of brain scatter? Walking down the street, music drifts out of a doorway: from where does it flow? Melodies of remembrance from early life when mother was alive . . . Yes a momentary peace caused shoulders to relax. Mother sang of a Savior, one who loved. one who died, yet one who lives again. Hope seeped up from her childhood and put one finger on her heart. Could it be real?

Her face lifted from the frigid shadows into the brightness of light as she entered the warm building. Heavenly voices sang worshipping tunes to the God of her childhood. Her body and soul felt the spark of joy illuminated by the candle light; smiles touched her heart in welcome. Eyes closed in calmness. She had come home.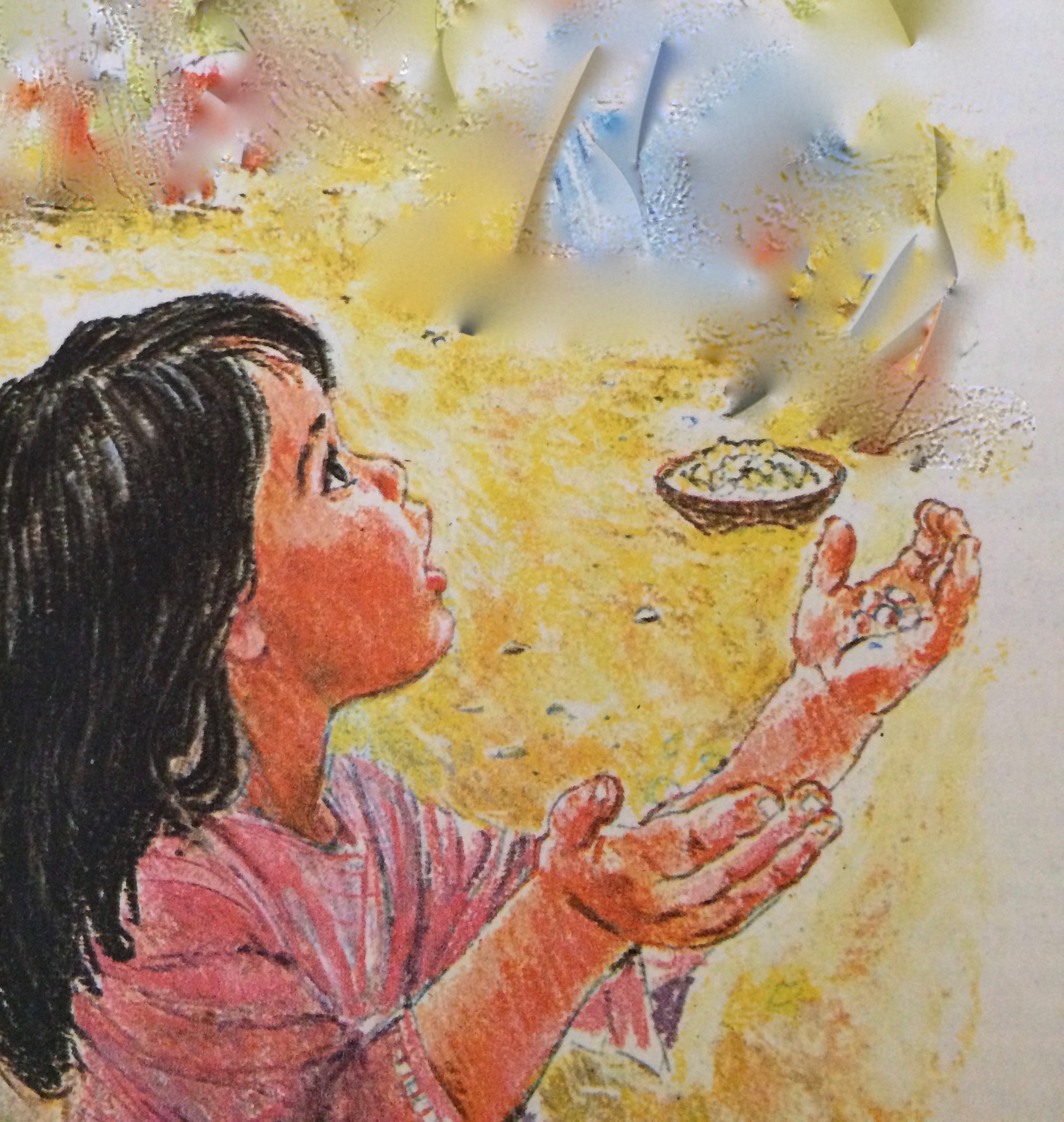 Once again she was returned to her Father Creator. Here was peace; here was joy; here was the One Perfect Love! 
Categories: None
/