| | |
| --- | --- |
| Posted on October 27, 2019 at 2:10 AM | |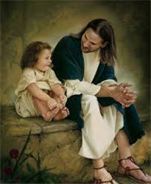 There once was a small angel precious in the sight of God. He loved her and watched over her. Unfortunately she was born into a family who rejected her and wanted to end her life. But God put His protection around her and she survived the rejection. A nurse looked at the little creation and loved her, and the strength of that love grew in the small one. Despite her irregularities, she grew. The side of her face was marred by a large strawberry birthmark, but her eyes were shining, and some saw only this allure. The nurse adopted her as her very own daughter and called her Sunny.
Each morning the nurse~mom kissed the mark on Sunny's face with a loving smile and a lilting laugh of joy, and Sunny giggled. And they were happy. However, not everyone was happy, for the enemy of our souls could not abide love; so he called a force of demons to begin to harass this family. They called children to be cruel calling Sunny hurtful names. When she ran to nurse~mom for comfort, she found love and joy. For God's love inhabited nurse~mom and poured out into Sunny. Jesus wrapped Sunny in His warm cloak of protection which was  a shield that covered her heart. Love flowers of pink and purple, yellow and orange, red and blue began to sprout from the soil between the rocks of offense, and her heart emerged as an exquisite garden.
Love was Sunny's answer, and she grew to discover great gifts within. Her strawberry birthmark spread out on her face as she matured into adulthood; it formed a perfect heart on her face. Everywhere Sunny went, she carried God's message of perfect love.
When we are attacked by offensive actions or remarks that pierce our soul, the best solution is to take it to God. He alone knows what our heart needs, and is capable of giving it. So many people are hiding behind masks of a happy face, when their true emotions are steeped in pain. Cheeks wet with tears betray the inner reality. Struggles to hide their deep sadness causes build up of emotional agony.
Our God can bring the answer, for He is love. The answer might be just cuddling the hurt one in a soft blanket of caring; or it could be a nugget of information on hormones that can lead to healing the emotions. The best suggestion is to never lose hope, for God will lead one to answers. Trust in Him!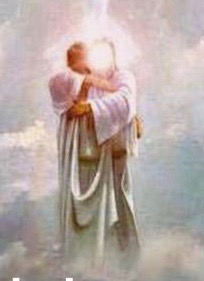 Love can overcome many negative situations. Our God is love and when love shines, miracles can happen. Hurts can be soothed. Anger can soften. Understanding can begin. Continue to build relationship with our powerful God of love, for truth be told, He has all the answers. Seek Him.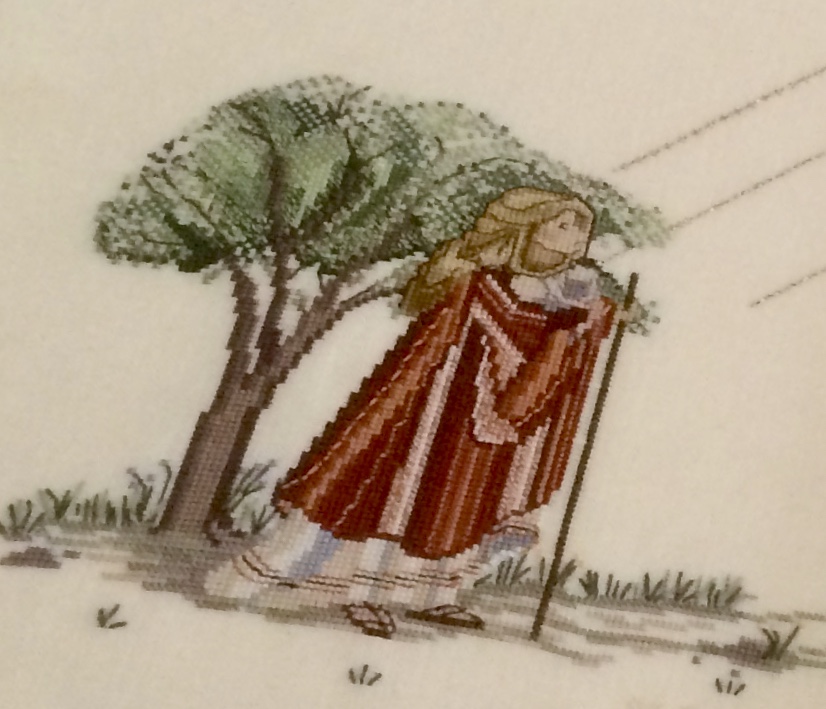 He is Love and the source of all love!
Categories: None
/