| | |
| --- | --- |
| Posted on September 20, 2019 at 2:25 AM | |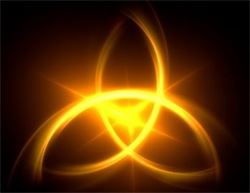 Holy Spirit, third Person of the Holy Trinity, You are my God. I am Your child. I love You and thank You for healing my body, for helping my thinking be always true. I cast out the spirit of pride commanding it to leave my self forever. My Holy One, You always bring me joy. You love me in a special unique way. Holy Spirit do You have a Scripture for me? 
Isaiah 54:17 Amplified Bible, Classic Edition (AMPC)
But no weapon that is formed against you shall prosper, and every tongue that shall rise against you in judgment you shall show to be in the wrong. This [peace, righteousness, security, triumph over opposition] is the heritage of the servants of the Lord [those in whom the ideal Servant of the Lord is reproduced]; this is the righteousness or the vindication which they obtain from Me [this is that which I impart to them as their justification], says the Lord.
If something's coming and I need this Scripture, thank You Lord. You are my Protector! Holy One teach me more about Jesus; I want to go deeper, to really commune with Him at a deeper level.  His majesty is enormous! His glory is brighter than the sun! He is my Savior, My King! On that earthly cross, You Jesus bought me and paid a dear price for me in your blood. Thank You!

This Scripture above was needed. We know the enemy comes to steal, kill, and destroy. He has cruel weapons and vicious evil spirits who work for him. Recently he tried to kill us, but my God is stronger, and can protect us from the enemy.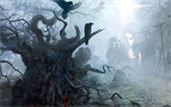 It was a wild ride indeed ~ 75mph swerving back and forth across a  highway. . .
It happened like this:
I was driving along a Colorado highway returning from a long road trip. My cruse control set on 75/mph on a  straight road' whose peaceful quiet views caused me to relax… too much. Drowsy eyes went into a kind of hypnotic state; I fell asleep. It was the sound of the 'off the highway' warning strip' that woke me to my car heading toward a ditch and a metal pole coming at me fast. I jerked the wheel to the right, got back on the road, but car was still going at 75/mph and so reached the opposite edge  quickly; instinct jerked the wheel back which headed the car fast toward the other side. This happened several times until I heard a voice say "do not turn the wheel so far ~ just make a small correction. That voice calmed my thoughts and reactions and the process brought the car under control. My husband in the passenger seat later said "You were still half asleep. It must have been the Holy Spirit driving"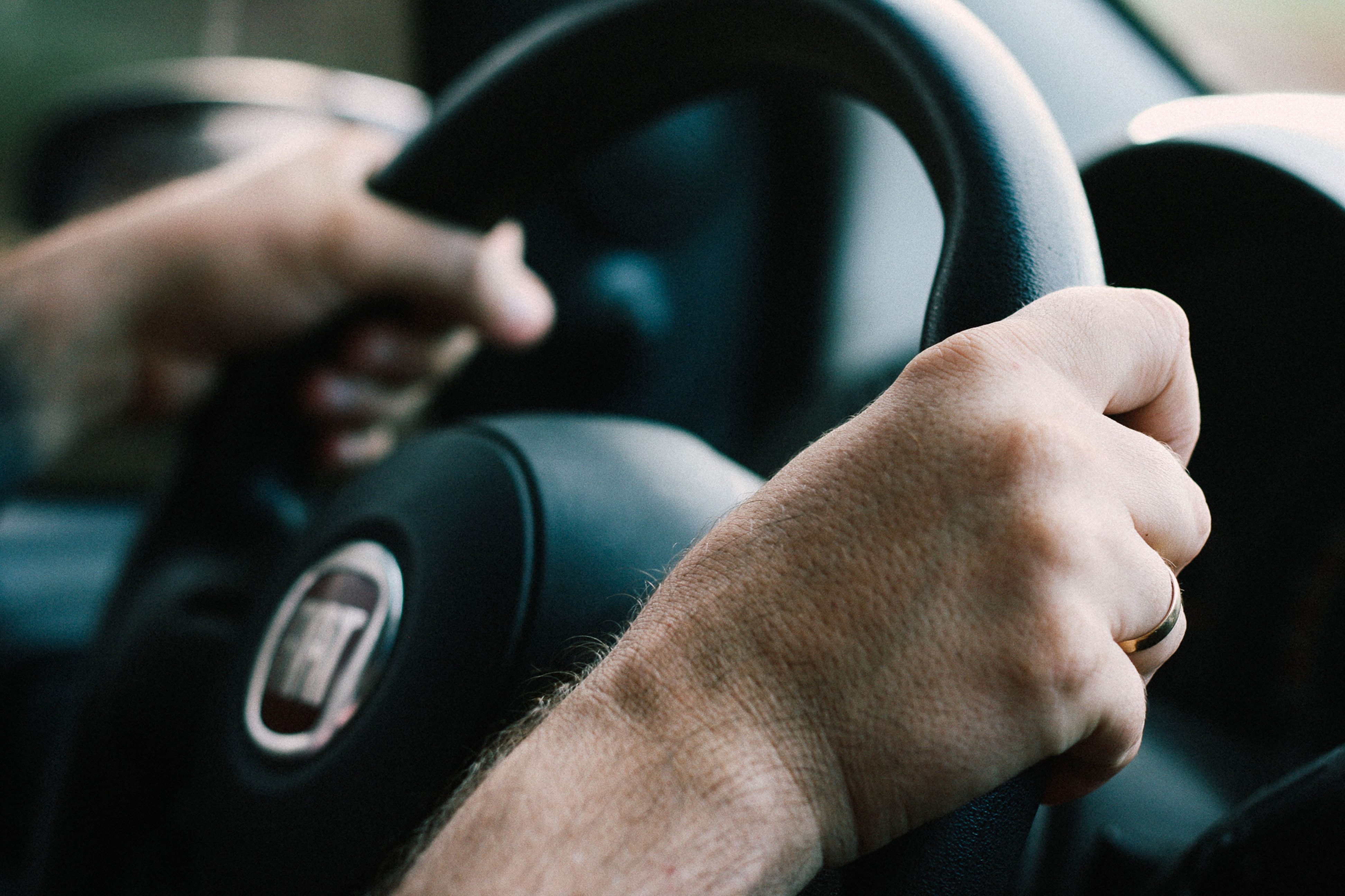 Needless to say, I exited at the next available place. God was with me ( He might even have taken over the driving) Another blessing was that there was not another car in sight! A major highway with no car in sight ~ that has to be a work of God too! Yes we needed His protection and my God was faithful to provide it.
Father, Son, and Holy Spirit, You are my God Who loves me. You love me as daughter, as warrior in training, as servant by choice. I lay before You my ego and I ask You to help me conform it to Your will. You are so great and I don't understand how You can relate to me, but You do. You are God and You do choose to care about me, protect me, and embrace me. I feel so loved!
My friends, our great God is a loving Father and does all He can to help us in ways only He is able. Do you have relationship with this amazing God Whose love covers us in so many ways? If not, please develop a relationship with Him. He loves you and desires to have relationship with you as well! Life connected with God is a joy.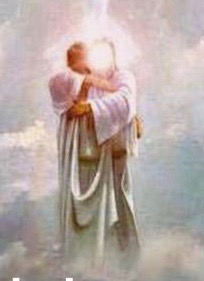 Categories: None
/