| | |
| --- | --- |
| Posted on January 29, 2020 at 3:00 AM | |
Jeremiah 10:12-13 (New Living Translation)
   
But God made the earth by his power,
 and He preserves it by his wisdom.
 With his own understanding
, He stretched out the heavens.
13 When he speaks in the thunder,
 the heavens roar with rain.
 He causes the clouds to rise over the earth.
 He sends the lightning with the rain
 and releases the wind from his storehouses.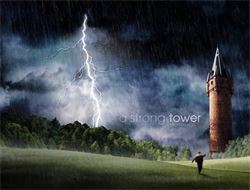 Father, I come humbly before You this morning. It's You Who are life. I am nothing without You. Holy Spirit, One task is completed. Perhaps that is why I am at loose ends. I am really in need of Your help now Holy Spirit! Where do You want me to go from here ~ especially to grow our relationship?
.......................................
You gave me Jeremiah 10:12 above. You Lord God are all powerful! You created this earth, this beautiful, magnificent earth full of wonders ~
Mountains tall! Rivers wide and deep! Melting snow causing mountain streams to begin to grow and cascade full force down the mountainside. Flowers with myriads of scents and colors! Trees that rest in winter and miraculously begin a blooming process in the spring, new life. Refreshing moisture in rains and in frozen rain, that is snow. Beautiful white snow that covers up and reshapes our world for a time. Waterfalls that leap over cliffs in rushing tumults crashing thunderously in the frothing pools below.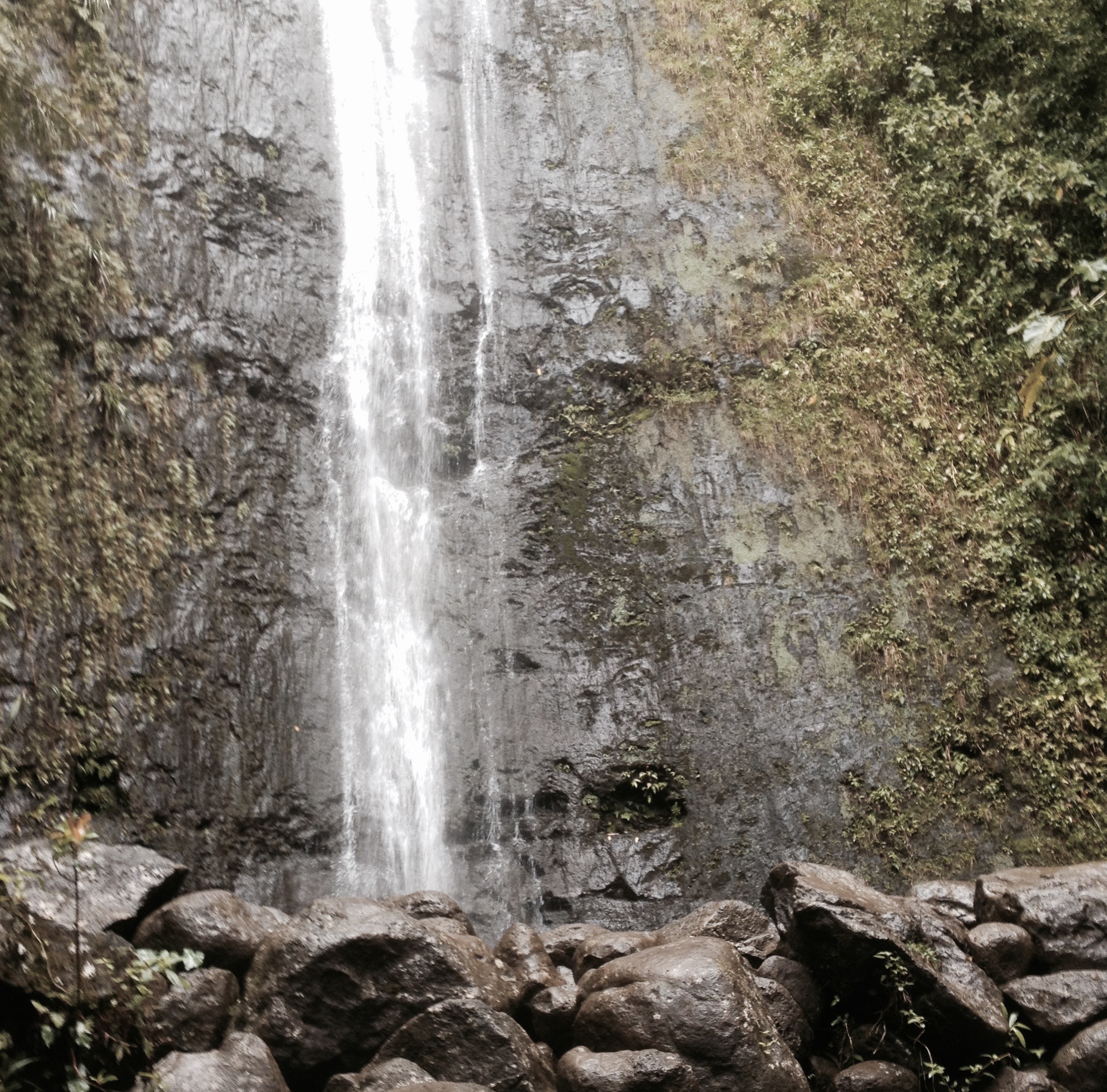 In Your power You made beasts of every size and variety, all in perfect order, all knit together working in Your plan. Yes, You put a plan in the workings of this world. In Your wisdom You planned how everything is to function to continue each species of plant and animal. All working in harmony to go on into perpetuity.

......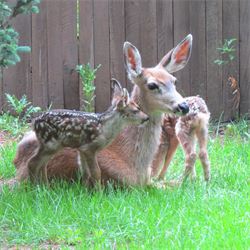 ....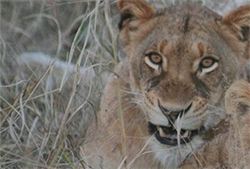 ..
Then You created man to intermingle in the beauty and harmony. Now Your wisdom alone can preserve what You created. Man and his sin can sure mess it up. Bring us into alignment with Your perfect wisdom, Father. You created man in Your image and likeness (think of that!) - we are  created in Your image and likeness. Preserve us by Your wisdom. I trust in, lean on, and rely on You.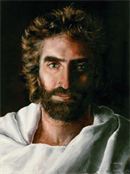 .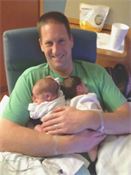 ....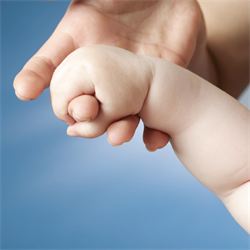 With Your own understanding You stretched out the heavens; You send down the rain; You cause the thunders to shout and the lightenings to flash. You send the wind to blow and warn and exude Your power as it moves systems of storms about the earth. It's all YOU! You are in control.
Now You have shown me that as I hungered for You, and struggled briefly in the dark, it is the truth. You and Your love keep us always close. Many other  people have no answer to the storms of life. In third world countries, they hunger and eagerly accept the Gospel. But in our nation, we have so much and we do not want to bow down to anyone, do not want to humble ourselves. Pride is the sin that separates us from God. He is in control; always has been; always will be. We don't understand everything, but let us bow down our head and our heart to Him. Lay at His feet in abject humility; abase ourself before Him. Allow Him alone to raise us up. See the magnificence of Who He truly is!
.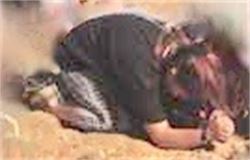 It is He who speaks in the booming thunder, causing
 the heavens to roar with rain.
 He causes the clouds to rise over the earth.
 He sends the lightning with the rain
 and releases the wind from His storehouses. So Who am I to refuse to bow before Him?  Did I make myself! Did I create the wonders of this human body? What is my great accomplishment that I believe myself unable to bow before the King of Kings?
You know, the One who came to earth in order that I might come to know the all powerful, all loving God for myself? and Who then died an ugly horribly painful death to pay my sin-debt and yours? He freed us from a sin nature where we were blinded by satan and could not see the truth, where sin called and we answered. Now we have accepted Jesus gift of salvation from that sin nature, and have received Jesus' divine nature. We can see clearly and can truly know and receive our God's love. You are so good Lord!
Pride will hold many back from accepting Jesus as Lord. Holy Spirit, show me the sword of the Word that will battle for these children of God. Fear of rejection; fear of being hurt again; fear of failure; fear of past mirages. FEAR is the enemy's favorite weapon. Show us how to free people from fear. If you are caught in fear, remember God loves you so much, and He longs to share a lovng relationship with you! Intimacy with God will bring peace and joy to overcome fear!
Categories: The Third Person
/