| | |
| --- | --- |
| Posted on November 22, 2019 at 2:20 AM | |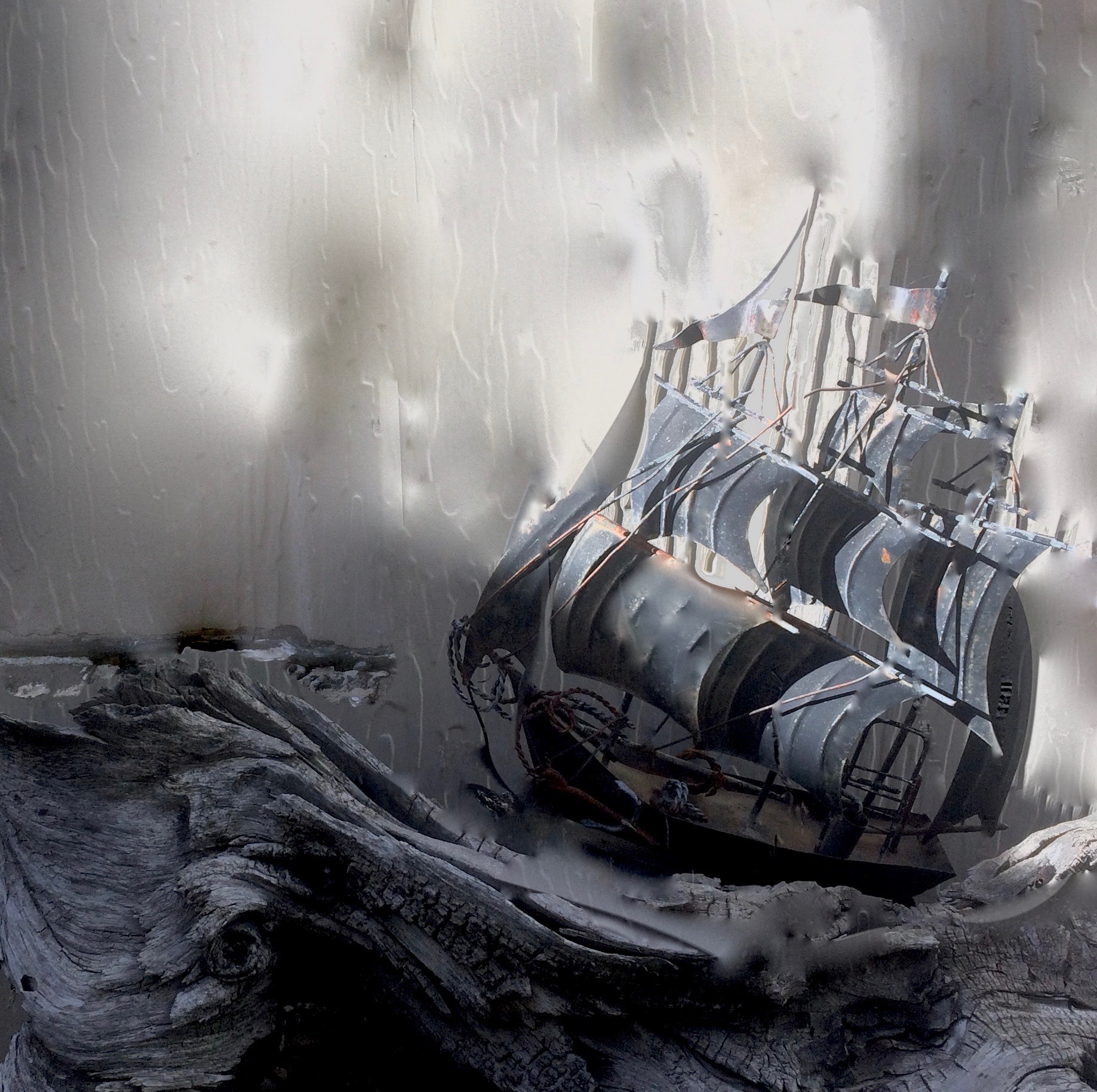 Standing on this cliff above the ocean as a storm rolls in. First, I see the sky darken as black roiling clouds approach, and the wind begins tearing at the trees, and it ripping at my hair and clothes. A bolt of light breaks the darkness and thunder crashes as the atmosphere slams back together again. Huge drops of rain soak me in seconds. Regal ocean becomes huge waves slamming against the cliff reaching up to grab me. Again lighting bolts crack the darkness and thunder explodes in surround sound. Ship at sea becomes a child's toy. I exult in the power of my God!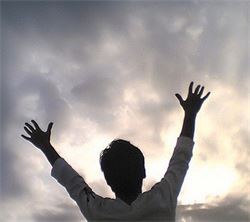 There is no one like You Lord! You created everything and You alone can play the tunes that You gave to Earth's nature. Exhibit power? Yes? Bring calm? Yes. Create restfulness? Yes. Thrill our eyes with beauty? Yes. There is none like You indeed!
When I see/ hear of those that refuse to know of Your existence, I am greatly saddened for them. They miss out on so much! The wonder of who You are excites me, for I see all the potential I can experience. Living in Your Presence is such a pleasure, a true aid in life. My God, how I do love You!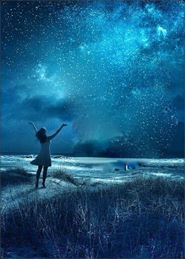 I stand here alone, yet not alone, for You my Holy Spirit are with me. You inspire me. I can count on You to light my path. You show me the steps to take, the choices to make. With You as my Guide I know life will always bring exhileration and success. No matter the storms that are ahead, I know You will bring me through! Following Your will in joy and obedience brings blessings always!  
                                                         Ephesians 3:19-21 (TPT)
 Then you will be empowered to discover what every holy one experiences—the great magnitude of the astonishing love of Christ in all its dimensions. How deeply intimate and far-reaching is his love! How enduring and inclusive it is! Endless love beyond measurement that transcends our understanding—this extravagant love pours into you until you are filled to overflowing with the fullness of God!
2
 Never doubt God's mighty power to work in you and accomplish all this. He will achieve infinitely more than your greatest request, your most unbelievable dream, and exceed your wildest imagination! He will outdo them all, for his miraculous power constantly energizes you.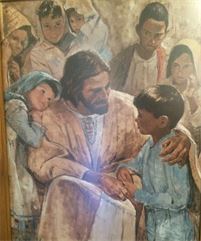 There is nothing slse like the love and power of our Almighty God! Sometimes I love to just sit and soak in it! It empowers me to continue walking or running the path! My friends, if you do not Know this amazing GOD, please choose to have relationship with Him. He is our Lord and Savior who wants to know you. Make the choice today and enjoy His love for you.
Categories: Loving God
/